Toyota SmartPath™
Buying or leasing a Toyota just got clickable.  Start Shopping
Now at Kerry Toyota, you can complete most of the vehicle-shopping process online, with SmartPath.™
SmartPath™ puts you in the driver's seat of one of the most important financial decisions you'll make. It's quick, easy, and hassle-free. Start by finding your Toyota on your laptop or mobile device. Follow some simple steps to reserve your car online. Then, all that's left to do is stop by to confirm all details, sign on the dotted line, and zip away with your ride.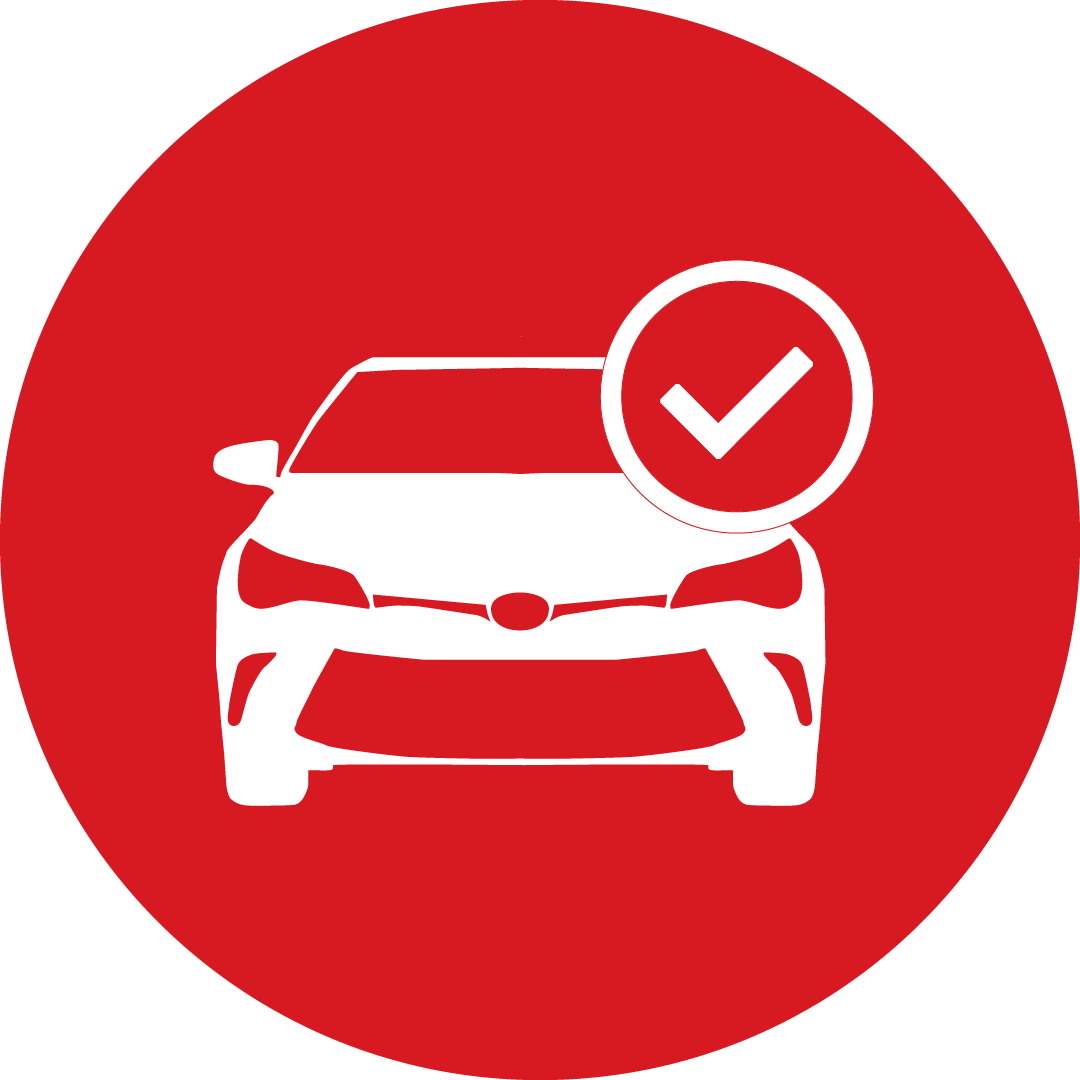 Confirm Availability.
Search our online inventory for the vehicle you want, find your ride and confirm its availability, instantly.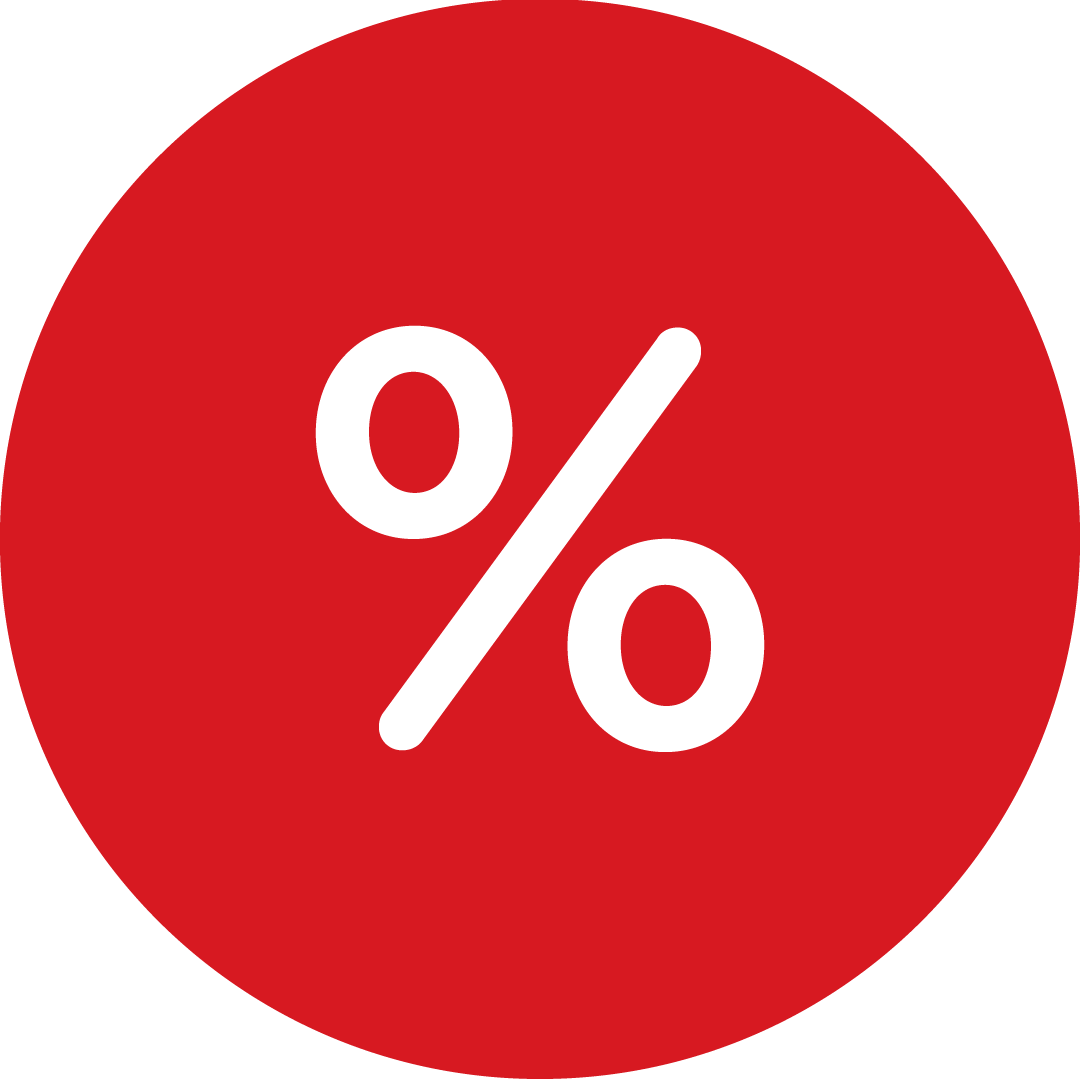 Estimate your payments.
Explore your purchase, lease, payment and pricing options, including any available special offers we have.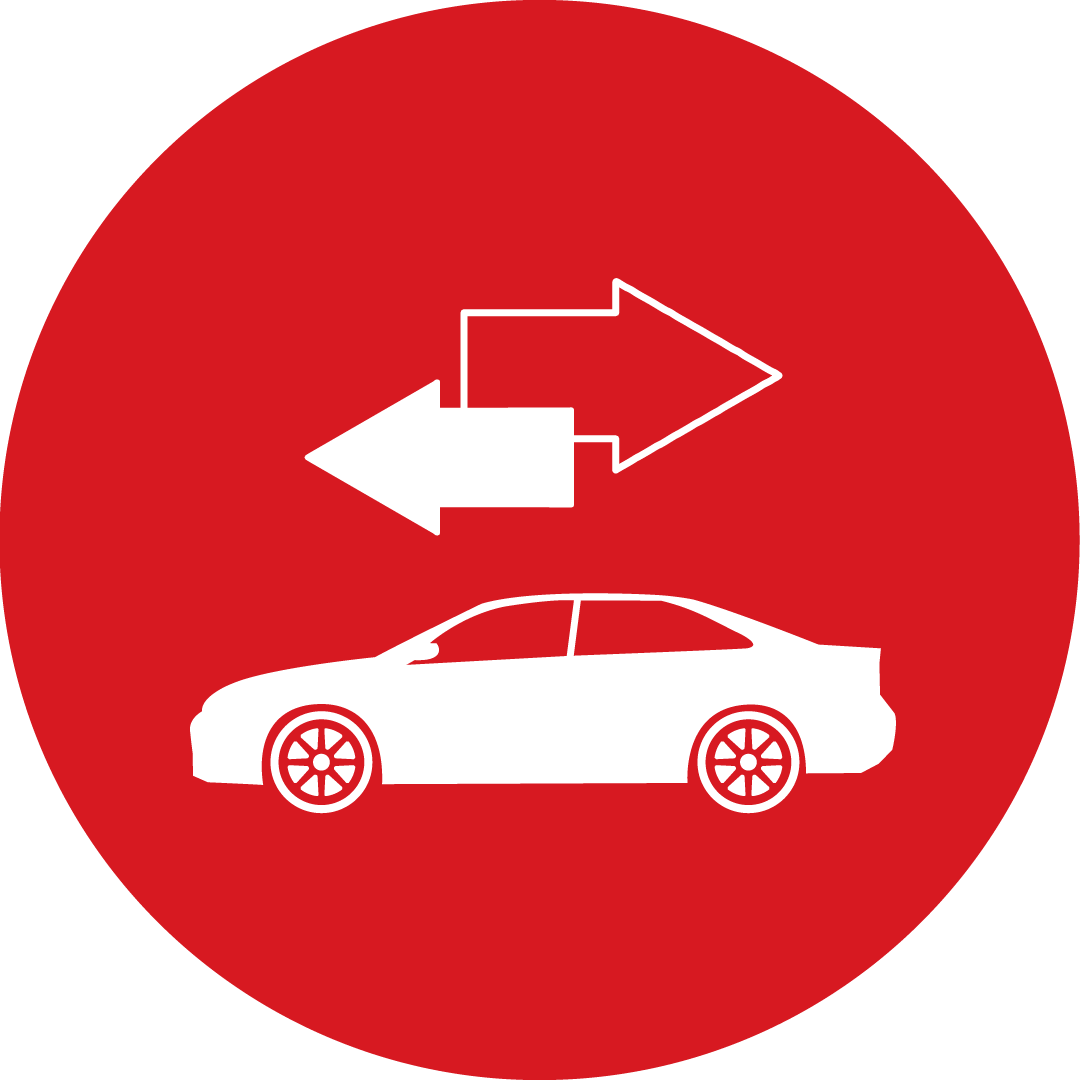 Value your trade-in.
Get an estimate right off the bat based on a trusted source such as Kelley Blue Book.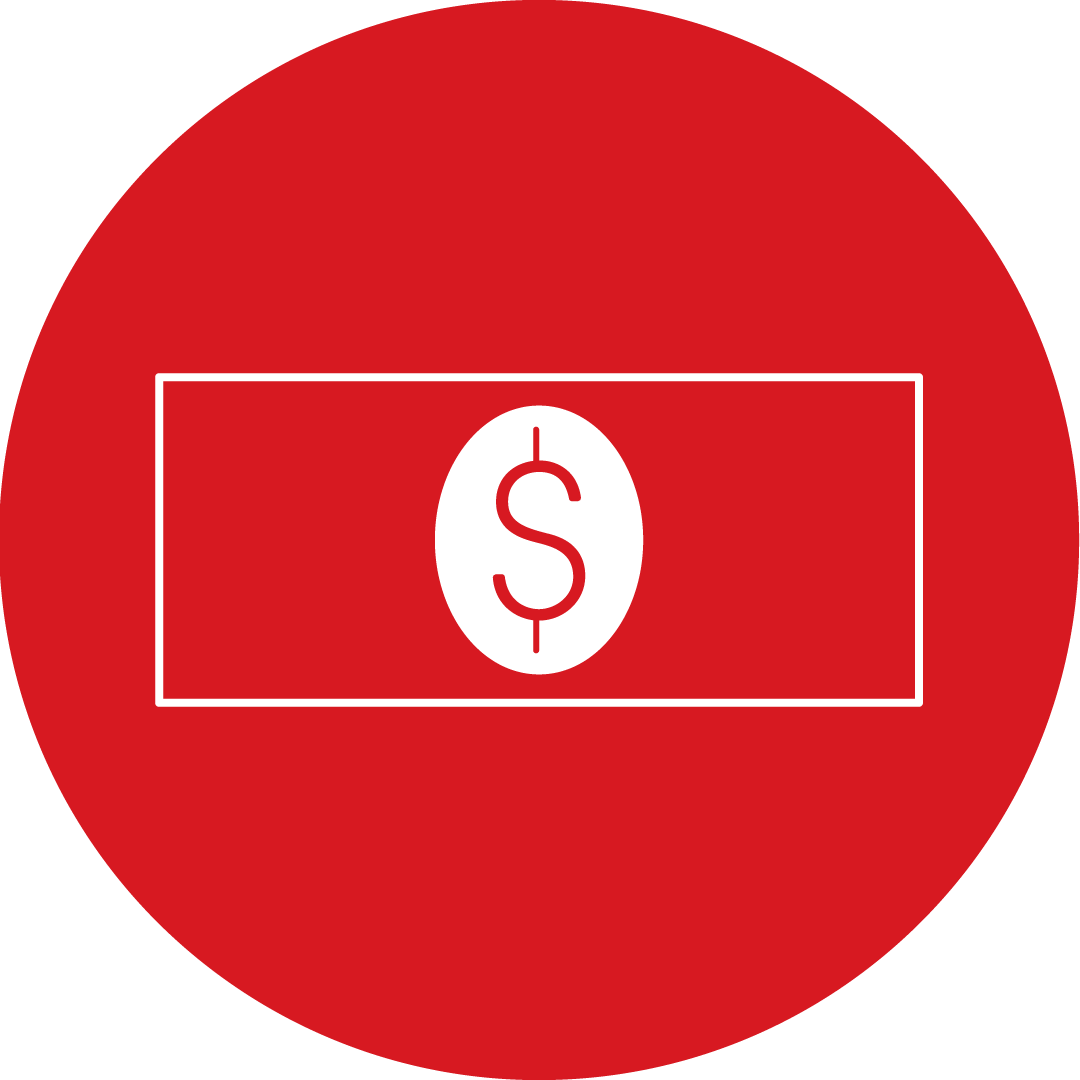 Apply for credit.
You'll find out right away if you're pre-approved for your purchase or lease, without guesswork or waiting games.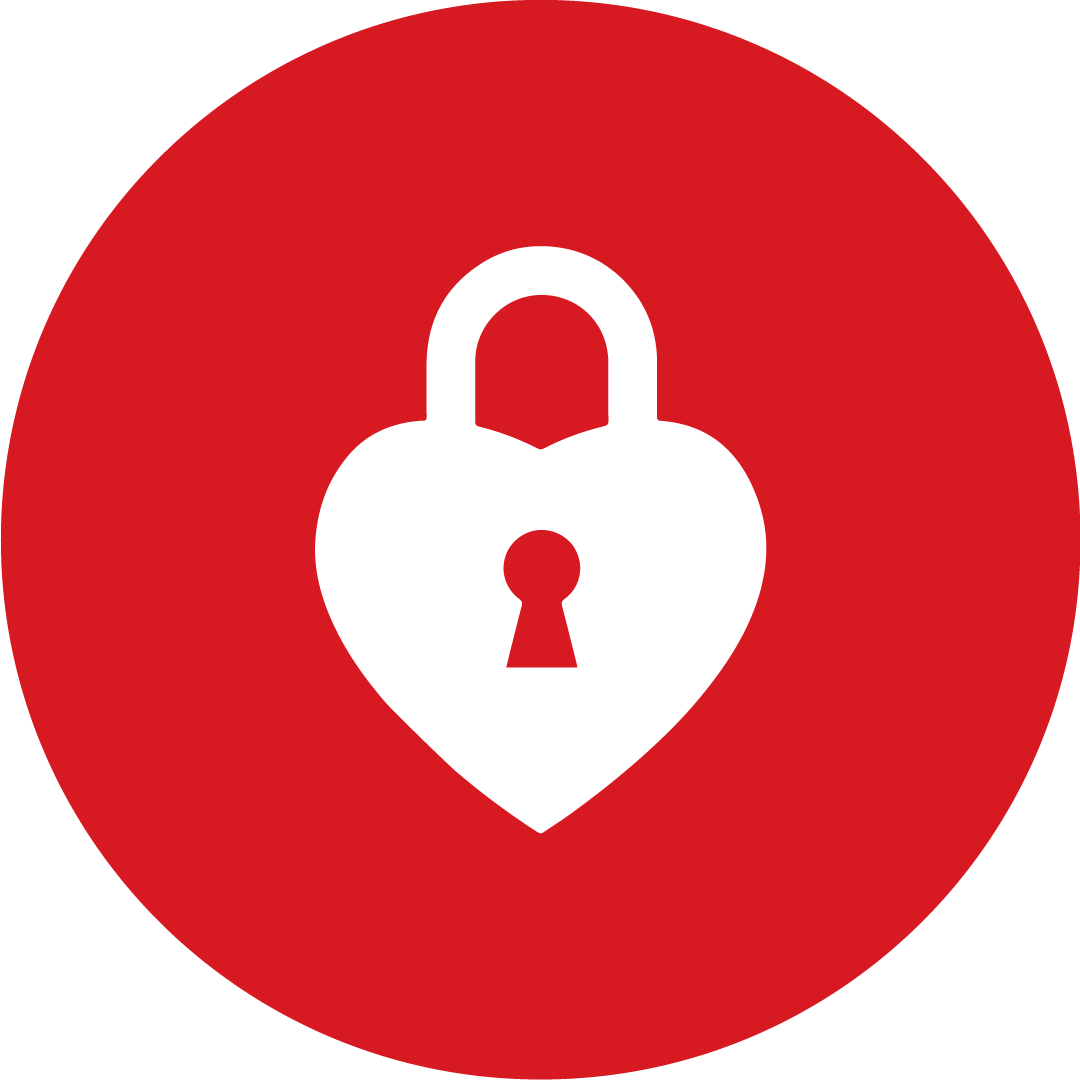 Reserve your Toyota.
Reserve your ride with a deposit. Then, head over to confirm all details, sign on the dotted line and schedule a delivery.