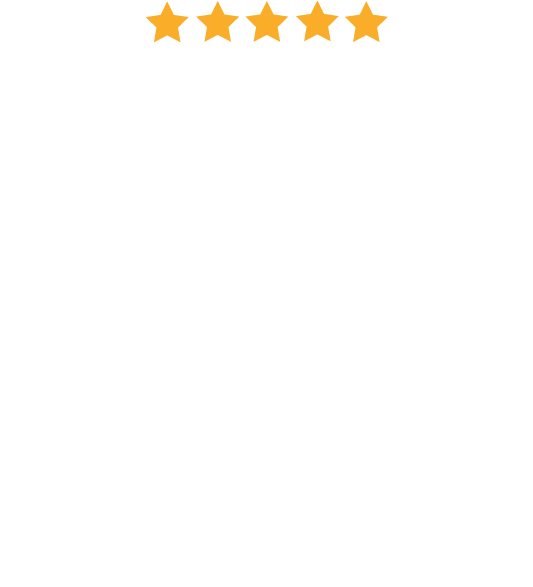 Save money on vehicles, service and maintenance.
Why you should choose Kerry Toyota
We deliver the best experience in the Tri-State area.

Reason 1
Fast Pass Plus
Skip the line and drive away in 30 minutes or less. Who wants to wait at a car dealership for hours in order to buy a new car? Make sure to mention you are a FAST PASS Customer!

Reason 2
Pay less on Service
Toyota employees will pay less on service at Kerry Toyota than at any other Toyota dealership in the tri-state area. Make sure to come in and check out our excellent customer service!

Reason 3
VSPP Monthly Specials
Are you a member of the Toyota team or one of our extended family? We want you to get the best deal possible on your new Toyota! Shop our inventory to find the perfect vehicle for you today.
Contact us today!

Address
6050 Hopeful Church Road
Florence, KY 41042

Hours
Monday-Thursday: 9:00am-8:00pm
Friday & Saturday: 9:00am-7:00pm
Sunday: 12:00pm-6:00pm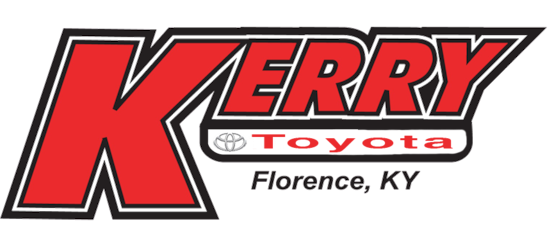 † Vehicle illustration may not reflect actual vehicle.
†† TDrive can be combined with the VSPP program for maximum discount.